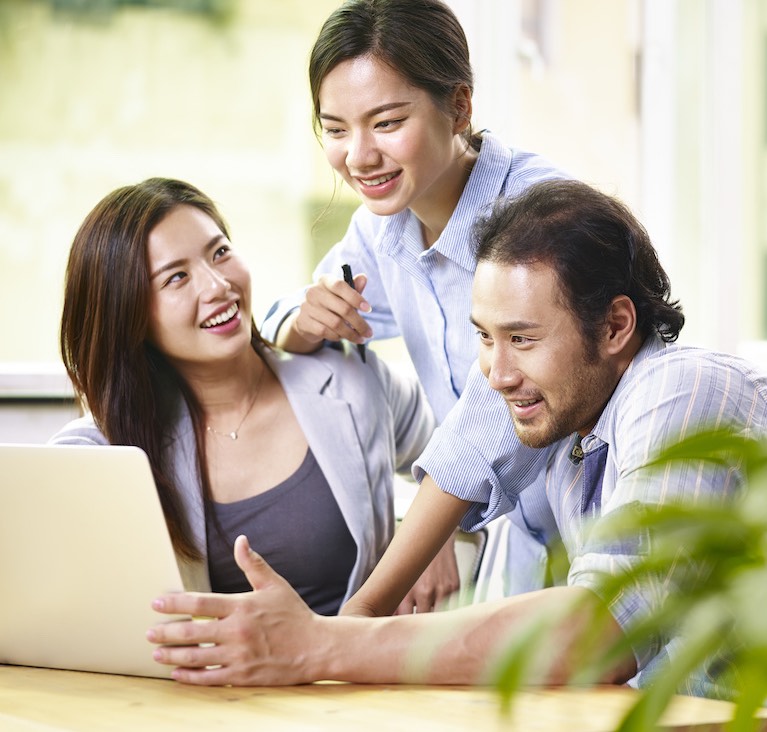 Brand Reputation Management

The brands that do put customer experience first not the only way to gain a great reputation from customer, but particularly through social media, reviews and forums, they soar to the front of consumers' minds at first.
Online reputation management is the only way to remove bad reviews from view and replace them with positive information that you control.
Looking for the best reputation management company in Malaysia? JustSimple works with clients to build positive and lasting online reputations. We use best practice approaches, including social media tactics, Google site rankings and trends, hides bad information and negative search results and it replaces them with promotional, useful information which strengthens your brand image.