Retargeting & Remarketing Ads Agency Malaysia
Re-target your customer who visited your site. Latest facebook and Google Retarget ads
Display Remarketing (or Re-Targeting as it is called in Google Ads) is one of the most powerful tools within a digital marketer's tool kit. Remarketing lets us continue to advertise to people who have previously visited your website.
We can make more of your website traffic by showing adverts to people who have previously visited your website by showing your remarketing ads to them across Google's Display Network (GDN), Facebook Advertisement and Instagram Ads platforms.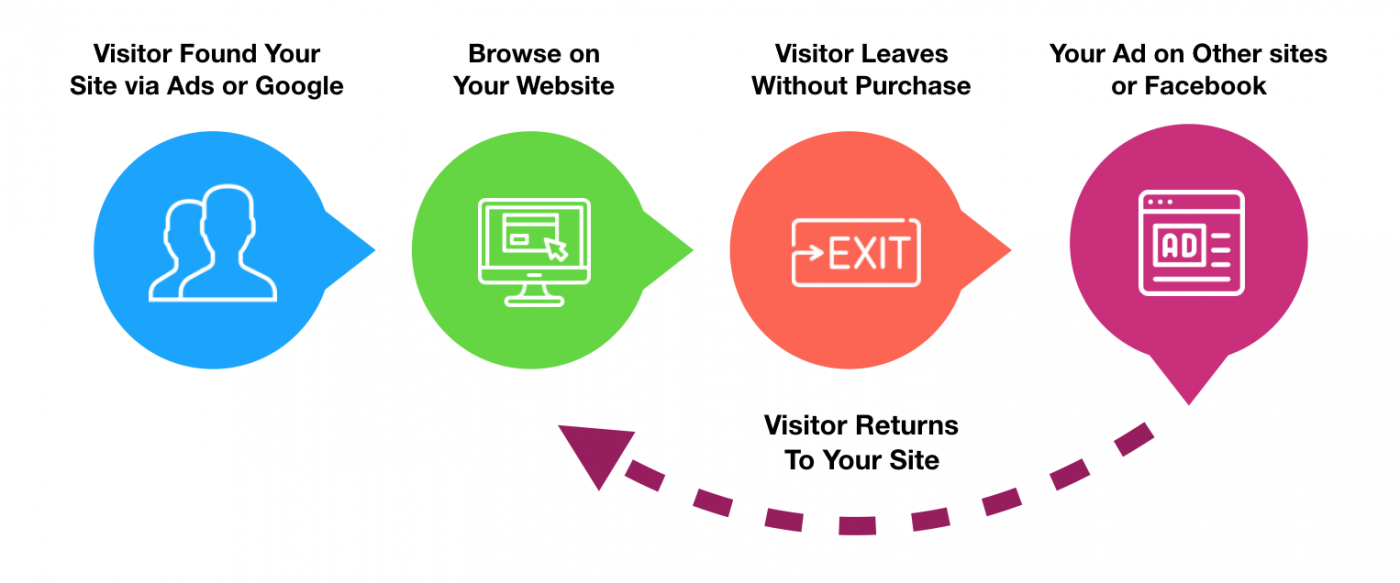 Ecommerce Dynamic Remarketing
Dynamic Remarketing lets us tap into the power of your shopping campaigns or your business feeds to target customers on a product level. This method of targeting also lets us use well designed ad templates to display the last products that each visitor viewed.
Our Comprehensive Approach to Retargeting Campaigns
Remarketing helps you to reach out potential visitors

Comprehensive Remarketing
Targeting all customers that are likely to reinvest in what you're offering them different discount ads.

Facebook Retargeting
Serve ads on the Facebook and Instagram, Newsfeed, Messenger, Marketplace and Audience Network.

Cross-Device Retargeting
Find lost customers wherever they go with cross-device, both mobile and desktop campaigns
Let's start your next project together!
If you're looking for a digital agency to become your long-term partner to help your business succeed online then we'd love to hear from you. Whether it's branding, websites, ecommerce or SEO, we have the experience to get it right.
Call us on 603-7885 0606 or drop us an email to talk about any projects you've got coming up.