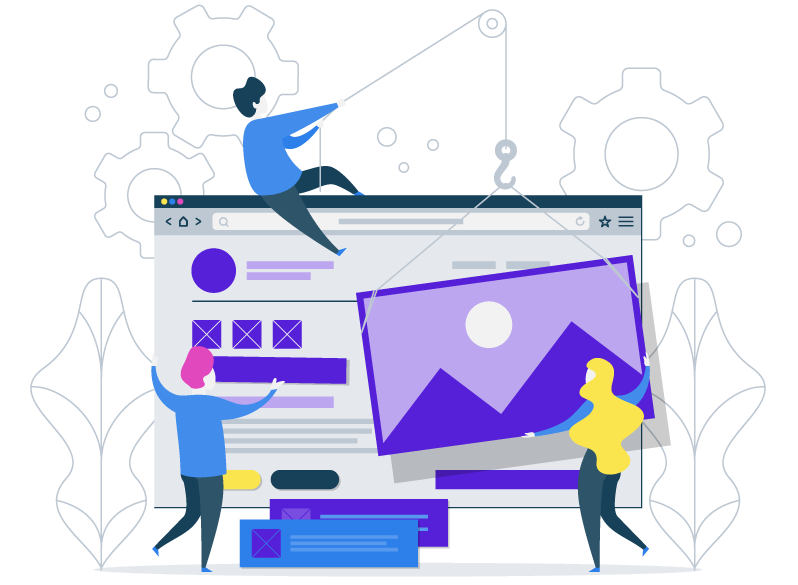 Website Maintenance Malaysia
Web Maintenance can be a frustrating and time consuming task for many businesses.
Our Malaysia website maintenance service gives you complete peace of mind over your content changes, backups, security and super fast website hosting. Choose JustSimple as your web maintenance partner at cost effective prices and be assured of your online success.
With our monthly maintenance package you can have peace of mind.